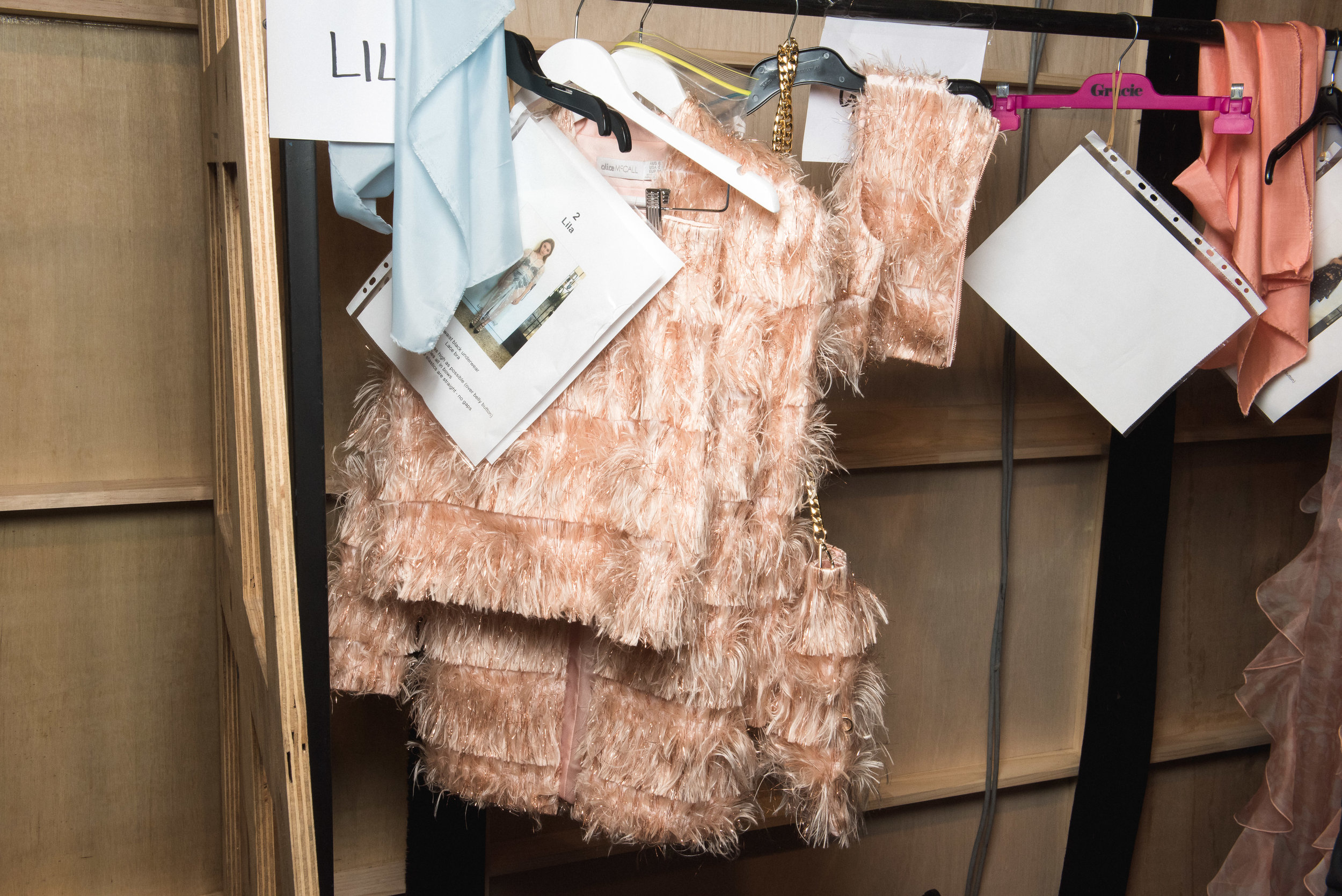 TOP 100 DESIGNER
CATALOG
APPLICATION
THIS IS THE ONLY OFFICIAL TVÁŘ | TOP 100 DESIGNER LIST APPLICATION.
Our Top 100 Designer Catalog is the official list of designers that the 10 competing stylists are approved to pull from to create their collections. Stylists will be required to submit a pull letter to the designer or brand in order to secure the garments for their showcase.
The annual Top 100 Designer Catalog will be printed in full color and distributed in all swag bags especially PR showroom attendees and buyers. The catalog will be available on our website for a total of 6 months (3 months before the show and 3 months after).
NOTE: This form is confidential and information shared will not be used for any other purpose other than our selection process. IF THE FORM IS NOT DISPLAYED BELOW, PLEASE NAVIGATE HERE.