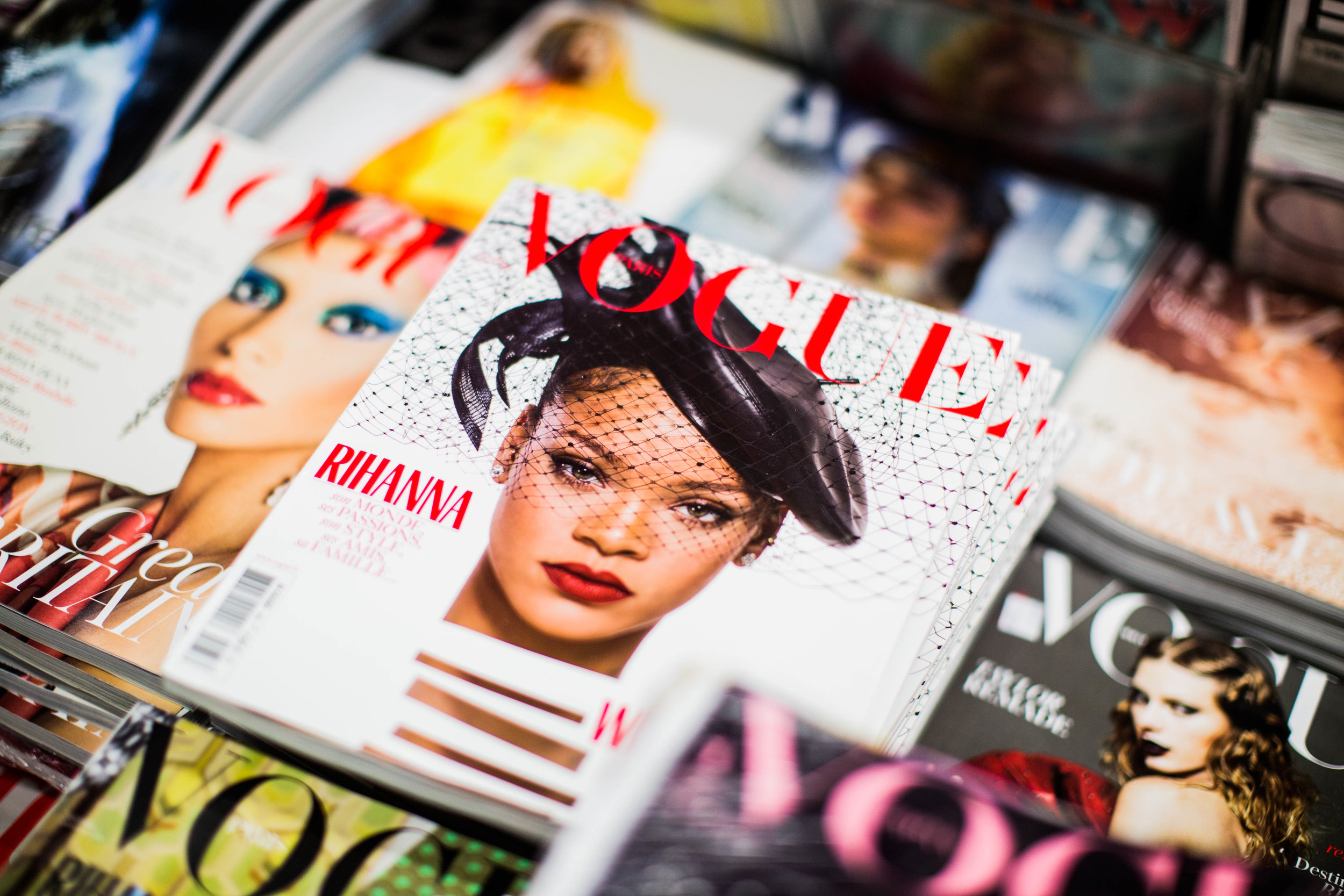 PRESS + MEDIA PASS REGISTRATION
THIS IS THE ONLY OFFICIAL TVÁŘ | PRESS REGISTRATION.
CREDENTIALING INFORMATION
In an effort to streamline our registration process for media, we will only be credentialing photographers and cinematographers.
MEDIA + PRESS
If you'd like access to TVÁŘ | Stylist Runway Competition and are NOT covering as a photographer or cinematographer, please email style@tvarrunway.com with your name, contact info, publication, and title/role; we'll add you to our press list, which will be distributed to all stylists. Once you submit your information, you will receive a reply if are approved to attend the show. Please note that the deadline to submit your information for consideration is Friday, May 29, 2020.
**Note: You must create an account in order to register for August 2020** This form is confidential and information shared will not be used for any other purpose other than our selection process. IF THE FORM IS NOT DISPLAYED BELOW, PLEASE NAVIGATE HERE.